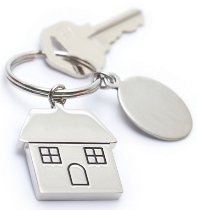 Lorena West
Mortgage Professional | MLS#: 1293288
---
States Licenses: AK, AL, AR, CA, CO, GA, IA, IL, KY, LA, MD, MI, MO, NC, NJ, NM, NY, OK, PA, TX, VA, WA, WI
About
Lorena West
Every borrower is unique, and Lorena uses her experience and professionalism to help understand their situation and provide them with a mortgage solution that fits their needs. Lorena works on all types of loans ranging from Conventional loans to VA/FHA loans.

Call Lorena today to get started on a loan for you!
---
Nationwide Mortgage Licensing System (NMLS) Consumer Access Web Site: www.nmlsconsumeraccess.org.